It is yet again for one of my (mostly half-assed) Arthur theories. This time we cover the so-called Wanda Deegan theory.

In "Misfortune Teller" Rubella says that their ancestors came from Transylvania, culminating an interesting and fascinating theory:

Wanda was born immediately after WWII in what was then Communist Romania, and quickly submitted to the socialist system. In reality, however, she had plans to leave the country and immigrate to the United States. Naturally, this was easier said than done, as the merciless government would not let anyone leave the country, especially not for the capitalist West.

Let's assume that her cameo from the flashback in "Strangers on a Train" is canon. We thus know for a fact that by the late 1960s Wanda was already living in the US, where she could freely criticize the ongoing Communist rule in her home. So it's likely that she left in the 1950s or early-mid 1960s, by which method unknown. It's more likely that she left in the 1960s as a plan to escape a Stalinist dictatorship takes very long, several years even, to form.

During the 1989 revolutions, she considered returning to Romania, but decided against it, having living in America for over 30 years. She also thought it might be too stressful for Prunella (who was 3 at the time if we take into account that the characters haven't aged since 1996) Being born in the US, Prunie and Rubie are both American citizens, while Wanda still has a Romanian passport. "Vanda" is confirmed to be an existing Romanian form of her name, though a rather uncommon one.

Her kids have Romanian names in reality (Prunela and Rubela Deaconu) when they got older and made friends, everyone anglicized their names because they were too hard to pronounce. I know this as 'Deaconu' (along with several complicated alternate forms) and 'Petronela' are both existing Romanian names. The redirection from the latter is pretty easy to follow.

The reason Wanda doesn't talk about her past very often is because she thinks it's very personal...

_________________
Poodle overlord of the Slums.
Carl Winslow





Posts

: 558


Join date

: 2016-09-06


Age

: 19


Location

: Lower Saxony, Germany



Interesting. Thanks for lifting 'Strangers on a Train' up a few slots on my personal episode rankings.

I wish we could have an episode exploring this theory or a similar variant - it would not only give Prunella a deeper role in the show (she's been stagnating a little recently in terms of appearances) but would also be a great commentary on the mysteries some choose to hold within their lives (also referencing a little of the Arthur universe's past is a plus).
King of France





Posts

: 523


Join date

: 2015-06-07



I use to think Wanda was a Ex Hippie who's into spiritual readings and stuff. and Ruebella and Prunella names have Hippie meanings. and the way Ruebella dresses.

_________________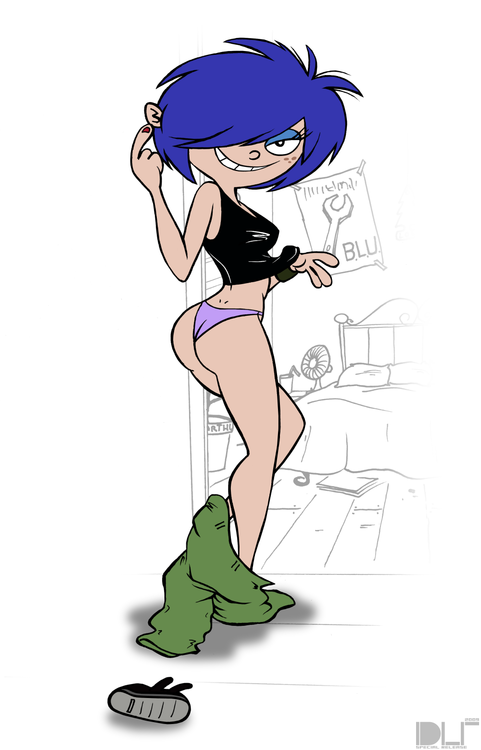 "If Only I Was Double D!"

Buster's Wants To Go To Molly's House!





Posts

: 1192


Join date

: 2014-09-20


Age

: 31


Location

: In The South.





Similar topics
---
Permissions in this forum:
You
cannot
reply to topics in this forum