For those of us not in relationships or still are but you know, admire the beauty and sexiness of others, particularly musicians who are very out there.
For a long time I've been in fan love lol with long time 1990s actor and 30 seconds to Mars front man Jared Leto.
My sister as usual thinks "gross, he's bisexual" *rolls eyes*
She doesn't appreciate the beauty of his acting xxxx those eyes too. Not such a fan of his music but that face... Squeee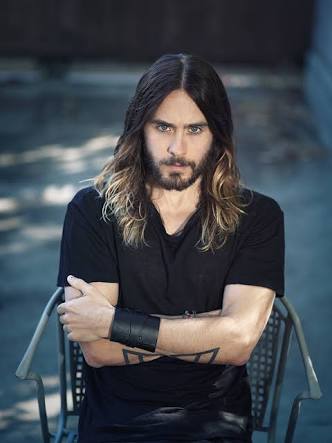 Naturally this hot mama still has it going on
Joan Jett xxxx
Oh and the delicious Shemar Moore, hrs married with a kid.
K3RRY whatcha think?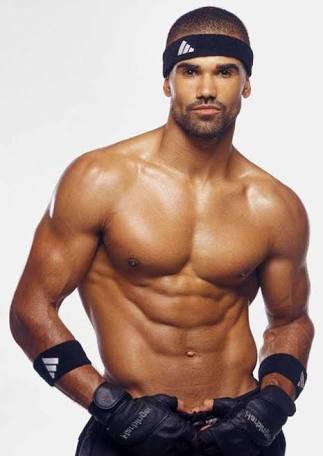 Slums Mama





Posts

: 5399


Join date

: 2015-02-10


Age

: 30


Location

: Where the wild things are



How beautiful, and I'm not just talking about myself as a musician. The violin cost more than everyone else's instrument put together. It's the best looking one around. I mean, if you want to make it in the big league a proper instrament is a must!
But then there's..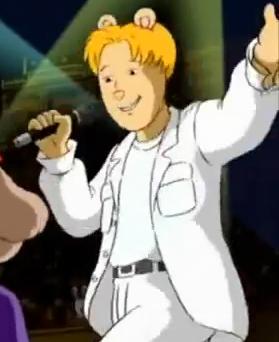 Nick! I want it that way too.
Little Miss Mod - Moderator





Posts

: 412


Join date

: 2017-07-20


Location

: Elwood City - Crosswire Estate.



You mean "instrument" jeez your spelling is atrocious. This is why Arthur did so much better than you in the spelling bee

Also thats an ugly violin. Its got nothing on my beauties
Nick is so 15 yrs ago....
Slums Mama





Posts

: 5399


Join date

: 2015-02-10


Age

: 30


Location

: Where the wild things are



/\/1gga sh00tin (4PPa~H i read. yall want soem hota$$ luva my \/\/hite ass all bout 1dra 3LB~
Pregnant





Posts

: 4343


Join date

: 2014-03-14


Location

: $ac



Slums Mama





Posts

: 5399


Join date

: 2015-02-10


Age

: 30


Location

: Where the wild things are



bro in all h3LLa shit sis he been in th w1r3 some gamez few vids 2@/\/\4Cklem0r3. h3LLa shit he lil bit old but still HAF

Pregnant





Posts

: 4343


Join date

: 2014-03-14


Location

: $ac





Similar topics
---
Permissions in this forum:
You
cannot
reply to topics in this forum