My summary is slightly off topic be cause I have not paid much attention to Arthur after season 6. I have many favourite episodes for the most recent seasons, but I can never remember which seasons they are in.

Basically in season one they have 60 episodes. They should have kept going at this pace. The characters enjoy the fresh air (some thing no body ever does any more) and at the same time there is plenty of conflict. There are plenty of episodes where D.W. schemes to get what ever she wants. I love the fictional brands and also the spoof brands. I love the style of the episodes, the slightly scratchy voices of Arthur & D.W. (which is very believe able) , and also there many characters and also settings that seem to be abandoned in later seasons.

After season one, they did not make as many episodes, with fewer episodes each season.

Season 2 has episodes with out Buster in them. It is nice to have a break from him. The other characters get to have more lines during these episodes.

Season 3 still has gritty episodes with plenty of conflict. and also humor. One example is Arthur & D.W. Clean Up [Their Rooms]. It is just as good as that episode when they fight about the drawings and D.W. says she drew "a stick in the Park Where You PROMISED TO TAKE ME TO DAY!"

Season 4 began the 20 or less episodes but the episodes are still enjoy able. Season 4 has the character's voices age slightly. I think it is Brain and D.W. Read.

Season 5 has Arthur's voice changing. They replaced The Brain's voice actor after one or two seasons of a deeper voice.

Season 6 had many improvements, but it is this same season which they are going down hill at the same time. You finally get to have Emily's original book hair style (but still with yellow hair), I love the remixed "You Can Fly!" end theme music which did get past this season. And frankly, I have absolutely no problem with Justin Bradley as Arthur. I had all ways thought that it was still Michael Yarmush trying to sound younger and they should have kept him in stead of having his lines re recorded. This also happened with "Whatever Happened To Robot Jones?". The original versions are best.

They also introduced The Molinas, Mr. Sipple (an example of a forgotten character) is off to Cabbage Island. In his place are now a bunch of silly people that can easily be confused with any other Spanish Speaking character where they have thick accents and are almost all ways smiling on P.B.S. and also Dora The Explorer And Go Diego Go. And the silly El Boomerang. This is not the first time they retire characters. It gets even worse. They retired Arthur's piano teacher who I am certain that she never appeared in any episodes before the episode she was written out of. They are now creating characters just to write them out.

After season 6, I have always been confused. But that more recent Halloween special is nothing as good as "What Scared Sue Ellen" and "The Fright Stuff". And if you watch the "Paraphernalia Wagon" scenes from Halloween Is Grinch Night, it is filled with fast paced monsters chasing Eukariah Who (the protagonist) with a complete orchestra of suspenseful music in the back ground. The Halloween Special (that hour long one) had some monster scene which was too slow, too quiet, and too boring.

I know I should pay more attention to the more recent seasons, but the moment when they dropped the episodes to 20 episodes (10 broadcasts) or less each season, they began to forget many characters and settings ... As for the characters they did not for get about, they abandoned the character development.

There is some thing I not iced about some recent season or seasons where Muffy has forgotten her limo and her bicycle and in stead they have Bailey riding some bizarre Bicycle with Muffy riding in the second seat. This is another reason why I did not want to watch Arthur.
Rather Unsavory Fellow





Posts

: 62


Join date

: 2016-08-12



Pregnant





Posts

: 4437


Join date

: 2014-03-14


Location

: $ac



Maybe It's because of different writers over the years? But that's just me.

_________________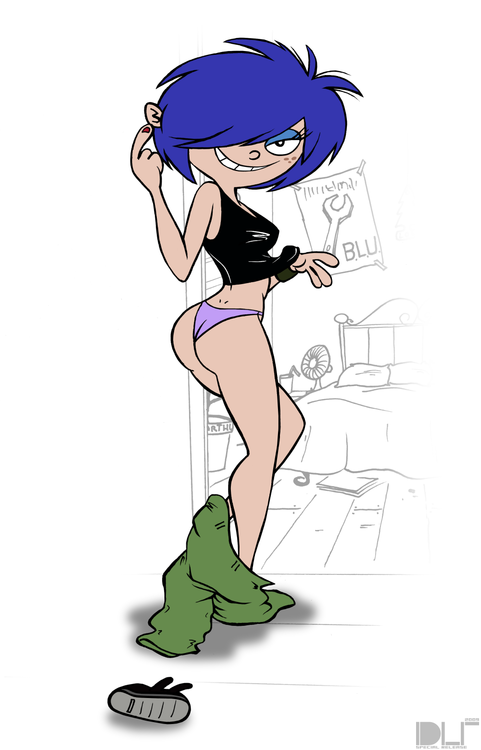 "If Only I Was Double D!"

Buster's Wants To Go To Molly's House!





Posts

: 1200


Join date

: 2014-09-20


Age

: 31


Location

: In The South.




---
Permissions in this forum:
You
cannot
reply to topics in this forum