Page 4 of 4 •

1, 2, 3, 4

I'm totally agrees w/ ya about trying to play the RPG computer video game called Undertale, which ya will play as Frisk the human child to go for the genocide route version, neutral route version, or pacifist route version & watch the freaking b33bers to never messing w/ us, Lotta Moms chan.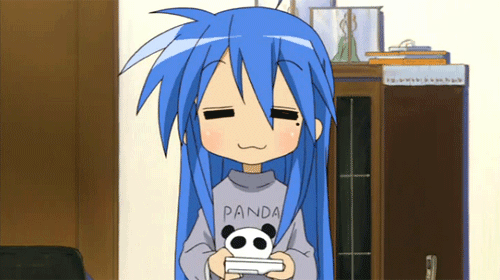 ather imaginer





Posts

: 552


Join date

: 2016-07-04


Age

: 19


Location

: Francine Chan's bedroom full of ice cream. (ॢ◕ัڡ ◕ั ॢ)



keep gettin stuck tho so i aint play in lil bit.
Pregnant





Posts

: 4069


Join date

: 2014-03-14


Location

: $ac



Inuyasha Cast:
Francine Chan as Inuyasha
Arthur Kun as Kagome Higurahi
Bud Bō as Shippō
Alan 'The Brain' Kun as Miroku
Sue Ellen Chan as Sango
Nemo as Kirara
Chester Kun (Grenbrook) as Kikyo
Katherine Chan as Sesshōmaru
Rattles Kun as Naraku
Dave Read as Myōga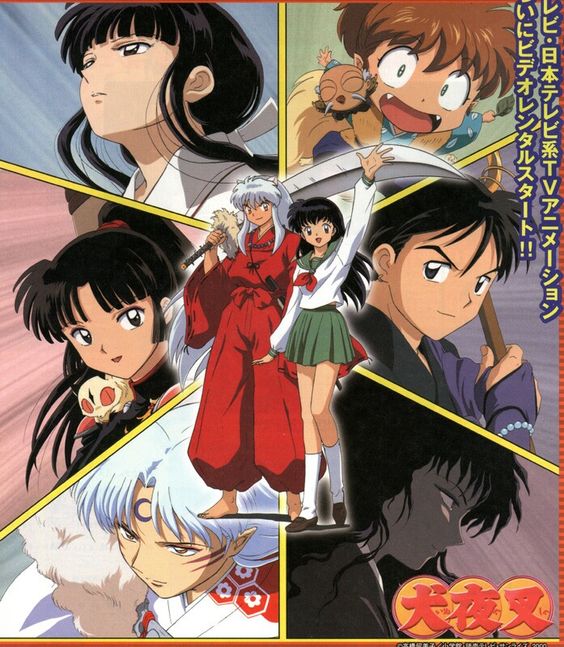 ather imaginer





Posts

: 552


Join date

: 2016-07-04


Age

: 19


Location

: Francine Chan's bedroom full of ice cream. (ॢ◕ัڡ ◕ั ॢ)



Capcom --

Arthur - Captain Commando
Buster - Kevin Walker (Legendary Wings)
Brain - Super Joe (Commando)
George - The hero from Trojan
Alex - The hero from Section Z
Francine - Ingrid Hunnigan (Resident Evil)
Muffy - Deis (Breath of Fire)
Sue Ellen - Tiffany Lords (Rival Schools)
Fern - Annie Greene (Dead Rising)
Maria - Michelle Heart (Legendary Wings)
Ladonna - June Whitepearl (Power Stone)
Jenna - Maya Fey (Ace Attorney)
Prunella - Pure the Mage (Adventure Quiz: Capcom World)
Downs Clown





Posts

: 399


Join date

: 2014-03-31


Age

: 30


Location

: USA



Anne of Green Gables --

Ladonna - Anne
Francine - Diana
Arthur - Gilbert
Fern - Ruby
Maria - Jane
Muffy - Josie
Downs Clown





Posts

: 399


Join date

: 2014-03-31


Age

: 30


Location

: USA



Why is katherine Frensky s guy too.
LOL at Kagome being Arthur and Francine being
Inuyasha XD gender reversal
Last edited by ArthurFrancineFan on Tue Nov 07, 2017 8:43 pm; edited 1 time in total
Slums Mama





Posts

: 5394


Join date

: 2015-02-10


Age

: 29


Location

: Where the wild things are



A Lotta Moms wrote:What a coincidence, we were just talking about Rocky Horror similarities in chat a few days ago - and some of these roles specifically.  Columbia's voice is Muffy beyond a shadow of a doubt, and some of Magenta's lines during Time Warp fit Fern to a tee:



Fern at 1:23
Muffy at 2:05
Comombia at 2:05 is SO undisputedtly Muffy XD
I'd however place Buster as Dr Frank XD
Janet's a bit of a slut so yeah suits Sue Ellen XD
Slums Mama





Posts

: 5394


Join date

: 2015-02-10


Age

: 29


Location

: Where the wild things are



Page 4 of 4 •

1, 2, 3, 4

---
Permissions in this forum:
You
cannot
reply to topics in this forum