This is for the lack of Monkeys in the show.
We have the Frensky family including lovable Bubby
There are the crosswires.
There is Emily's dad
Anyone else?
Seriously every new character is a Bunny OR a cat, aardvark, dog, pretty much anything
Where is the Monkey love?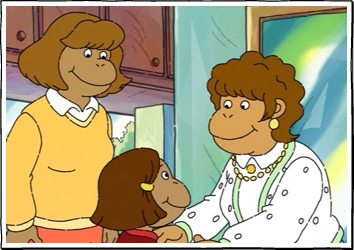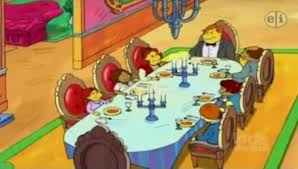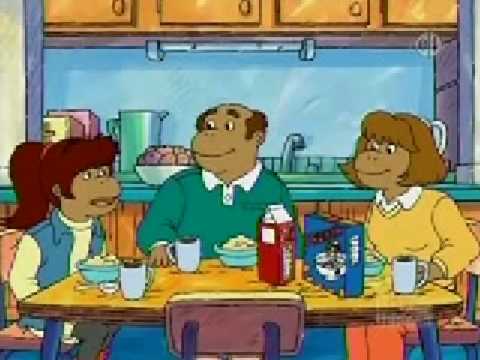 Slums Mama





Posts

: 5394


Join date

: 2015-02-10


Age

: 29


Location

: Where the wild things are



I remember in "Desk Wars" and "Desk Wars" only, there was a random monkey kid in Ratburn's class that I never saw before or since, with short dark hair, and big glasses.

That said, I wonder if maybe because other character designs are less distinct and more ambiguous, making it easier to make them characters without associating them with a certain species or something. Granted, as far as the bunnehs are concerned, Greg did mention once that whenever they bring in the celebrities, more often than not they request to be bunnehs.
_________________
The Slums' Greatest Marinapreciator!
Homeless Santa - Global Moderator





Posts

: 1621


Join date

: 2014-02-20


Age

: 28



It's so funny how they copied and pasted Francine's head on Jane Read's body. They always seem to do that with kid characters being imagined as Adults.
John Morris





Posts

: 1927


Join date

: 2014-10-26


Location

: Nowhere



Ah I see. Yes they do tend to be bunneys.
However The backstreet boys were a mixture, but NO monkeys.
Capri is a cat right?
Neil Gaimen ah i got his name wrong, he wrote Star dust, coraline etc and he was also a cat right?
so they tend to be bunnehs or cats.....
hmm what happened to this Monkey in the class?
Will he return? Did he move? lol....
As far as less distinct goes, yes Celebrities who come in with pointy cat ears do appear more humanistic, you are right.
However, I first thought Francine and Muffy were both humans and the rest were part animal? My friends did too, back in the 90s when we were kids and rather stupid lolz
Well Jane read does not wear a red top like that but yeah it looks like Jane reads body with francines head on top. I guess if Jane is married to David, then its fitting francine would wear that being the future daughter in law to the Read family....
She also wore it in "Arthur rides the bandwagon" Which is hinted clue to Francine being married to Arthur????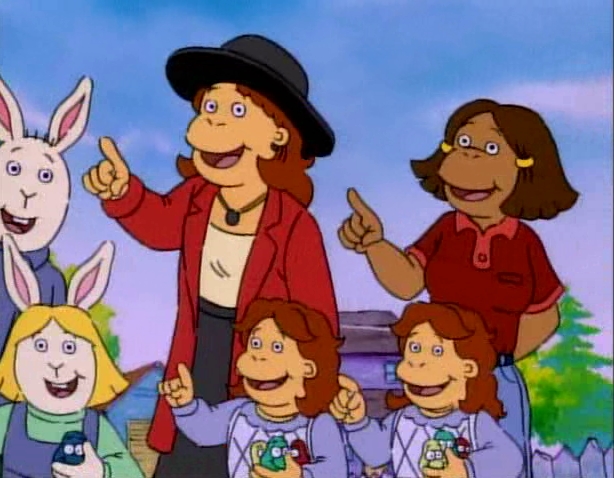 Im not the only one who picked this up right???
That has to be a hint/clue of the two of them marrying, since Muffy has two twin girls, Buster has a daughter and Francine is not shown with child, I know Arthur is but still.....they could easily have one Aardvark and One Monkey later on..
Slums Mama





Posts

: 5394


Join date

: 2015-02-10


Age

: 29


Location

: Where the wild things are



Okay without sounding like a dirty perve, well it is going to anyway, francine has a set of boobs on her does she not? Muffys flat chested. Arthur must be a boobs man???
she must get it from Laverne and Bubby, lol Catherine missed out!!!
Francine would be cuter anyway at Catherines age....
Slums Mama





Posts

: 5394


Join date

: 2015-02-10


Age

: 29


Location

: Where the wild things are




Old Ma Fran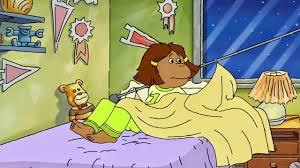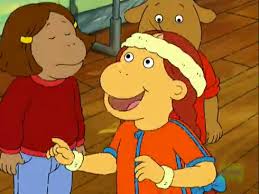 Slums Mama





Posts

: 5394


Join date

: 2015-02-10


Age

: 29


Location

: Where the wild things are





Similar topics
---
Permissions in this forum:
You
cannot
reply to topics in this forum